Question : How to configure facebook login ?
Answer :
If facebook login is enabled, Go to Facbook Developer. Then go to Menu > App > Create New App. After that you will receive a FB app id & FB secret key. Paste it here. Then set the domain you want to host at Facebook App's basic Settings.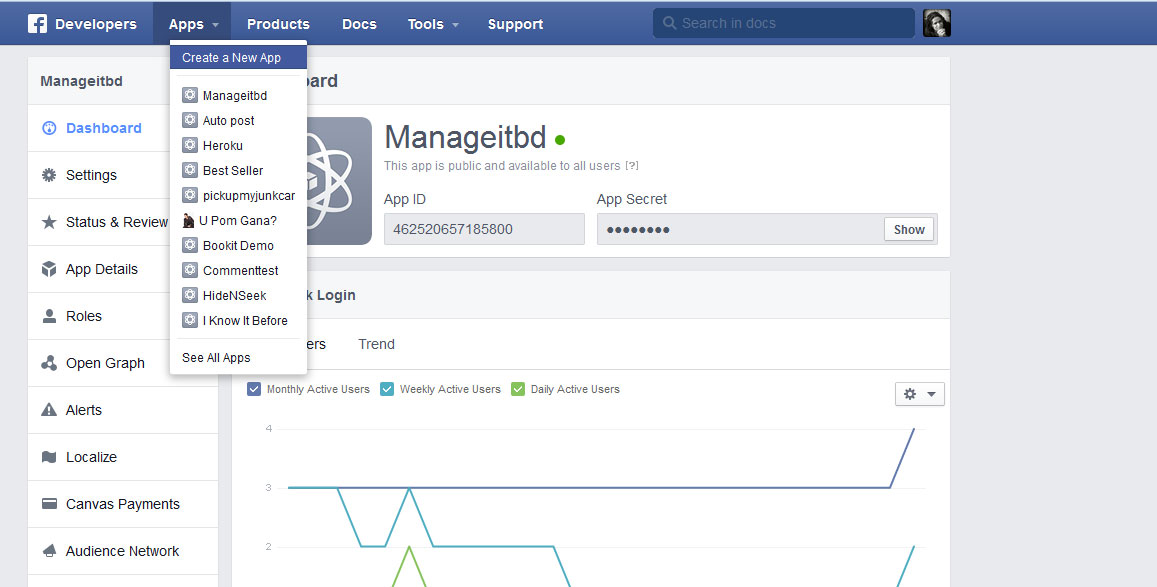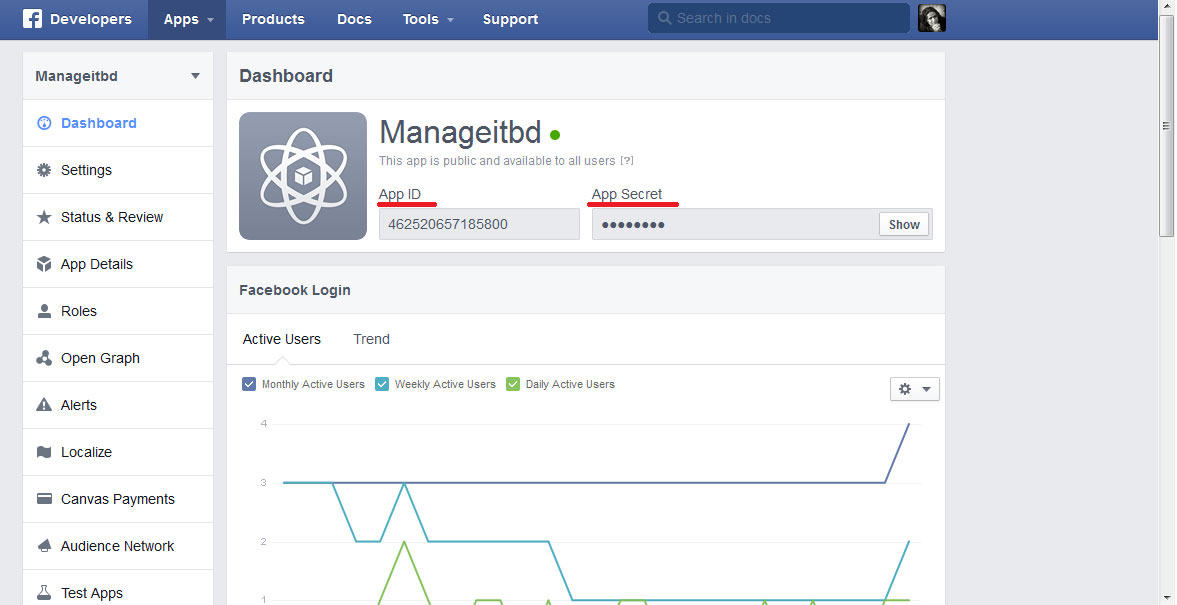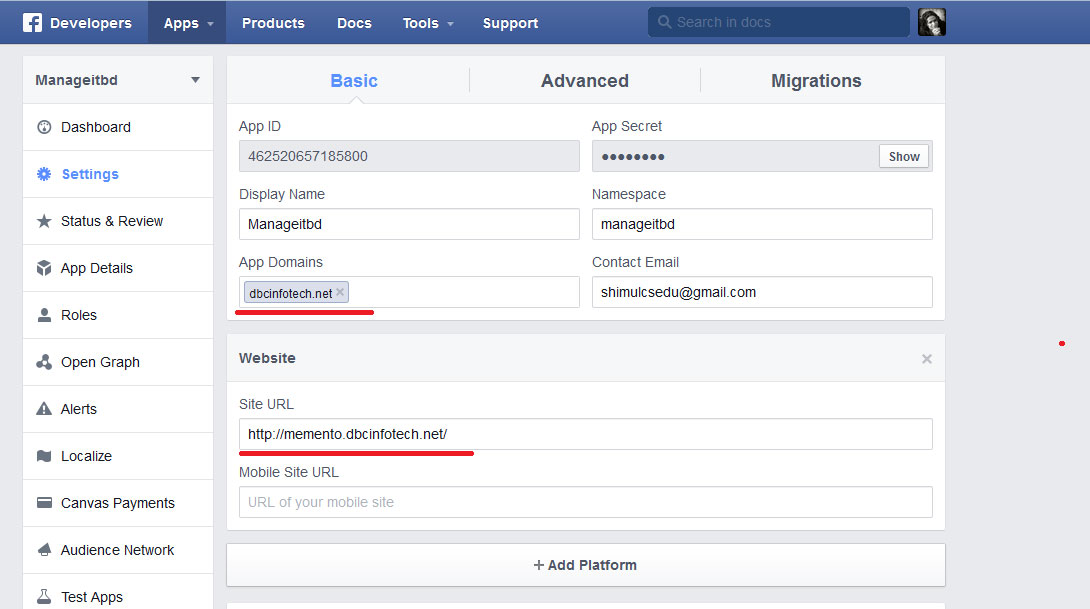 Once configured put the app id and license key from DBCadmin > classifieds/businessdirectory/realestate/autocon > site settings > enable facebook login option.